TURNKEY SOLUTIONS FOR AIRSIDE
TURNKEY SOLUTIONS FOR AIRSIDE
SWEDISH NET AIR & DEFENCE DESIGNS, BUILDS AND
INSTALLS TURNKEY SOLUTIONS FOR AIRPORTS
SWEDISH NET AIR & DEFENCE DESIGNS, BUILDS AND INSTALLS TURNKEY SOLUTIONS FOR AIRPORTS
We are a leading company within technical installations on airside in Sweden.
– in the last 5 years, we have won more than 88% of the public procurements we participate in.

OUR COMPLETE SOLUTIONS CAN INCLUDE TECHNICAL SYSTEMS SUCH AS:
Airfield Ground Lighting (AGL)

Instrument Landing System (ILS)

Air Traffic Control (ATC)

Airfield Lighting control and monitoring system (ALCMS)

Automated Weather Observing System (AWOS)

Systems for Apron (power, GPUs, lighting and docking systems)

Power Supply Systems with back-up power and uninterruptible power

Operational fault alarm systems
We have delivered solutions to more than 20 airports in the last 7 years
We take full responsibility for design, engineering and installations of the systems, in accordance with current standards and regulations. In connection with these installations, we also perform ground and construction works.
Scandinavian Mountains Airport in Sälen was the first airport for regular traffic built in Sweden in over 20 years. It is designed and built according to current regulations from the European Union Aviation Safety Agency (EASA). The airport's runways achieve category III, which means that the aircraft can land in weather conditions with very poor visibility.
In 2018 and 2019 Swedish Net Air & Defence had a turnkey contract at Scandinavian Mountains Airport with total responsibility for:
Design and ground drawings for installations

Airfield Ground Lighting (AGL)

Airfield Lighting control and monitoring system (ALCMS)

Power Supply generators and Uninterruptible Power Supply

Technical Buildings

APRON installations

Infrastructure for power and communications on airside

Engineering for groundworks (foundations and cablings)

Mast and mast installations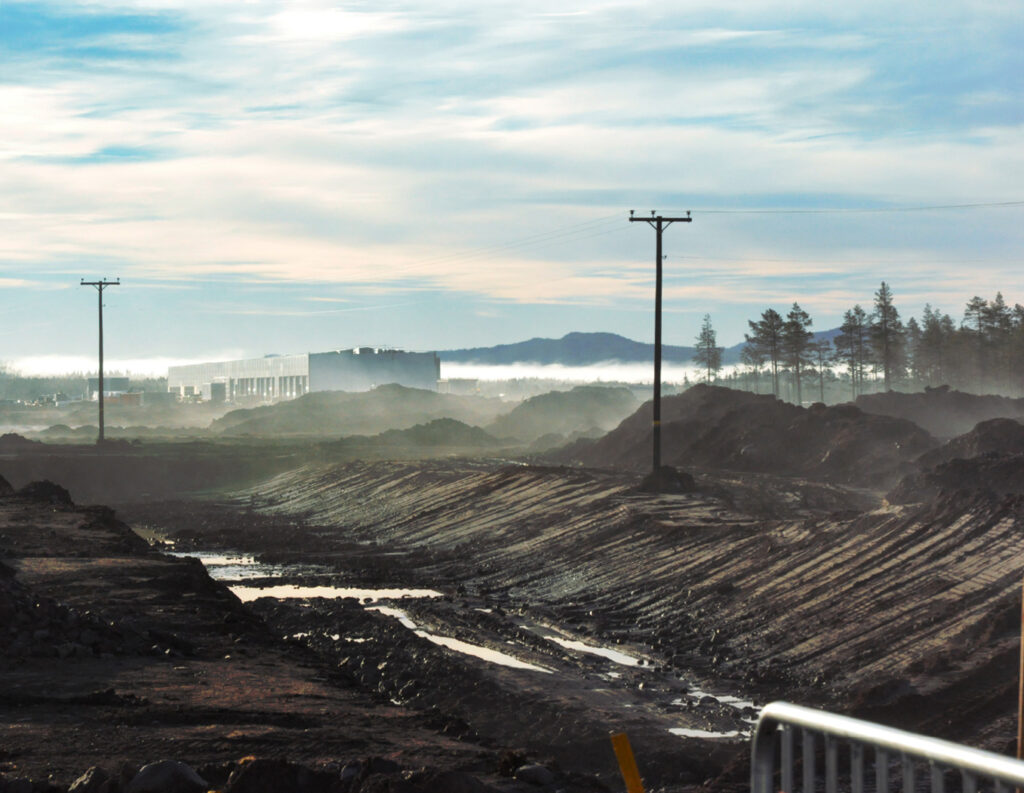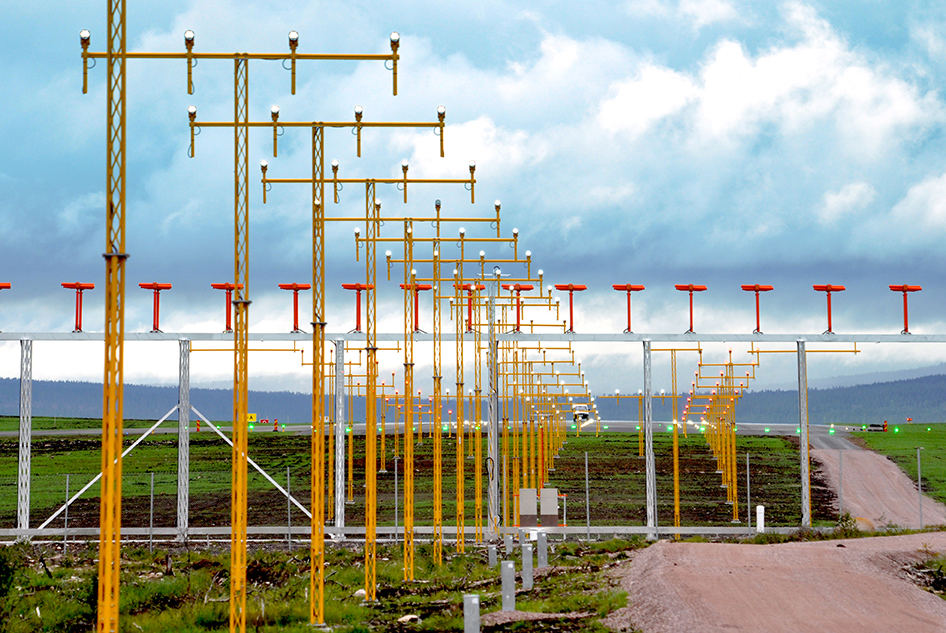 OUR DELIVERED PROJECTS AT SWEDISH AIRPORTS
Scandinavian Mountains Airport
Swedavia
/Åre Östersund airport x 2 
Kalmar Öland airport
Örebro airport
Lapland airport
Härjedalen Sveg airport x 4
Lycksele airport
Uppsala
Malmen x 2
Ronneby x 2
Sotenäs
Ronneby Helicopter Hangar
Vidsel x 2
Kallax x 2