TURNKEY CONTRACTS AT NUCLEAR POWER PLANTS
SAFETY ENHANCING MEASURES
SAFETY ENHANCING MEASURES FOR NUCLEAR POWER PLANTS
Swedish Net Air & Defence delivers contracts within safety-enhancing measures with a focus on physical and technical protection for nuclear-related operations. We can deliver system design, engineering, groundworks, construction and installation as a controlled functional contract in collaboration with the nuclear power plant's own organization.
We have extensive experience of working in nuclear power plants. Together with our engineers and technicians, our project managers have delivered safety-enhancing measures for several nuclear power plants.
Thanks to the knowledge we have acquired in the field, we can carry out turnkey contracts for groundworks, construction, technical and electrical installations at nuclear power plants.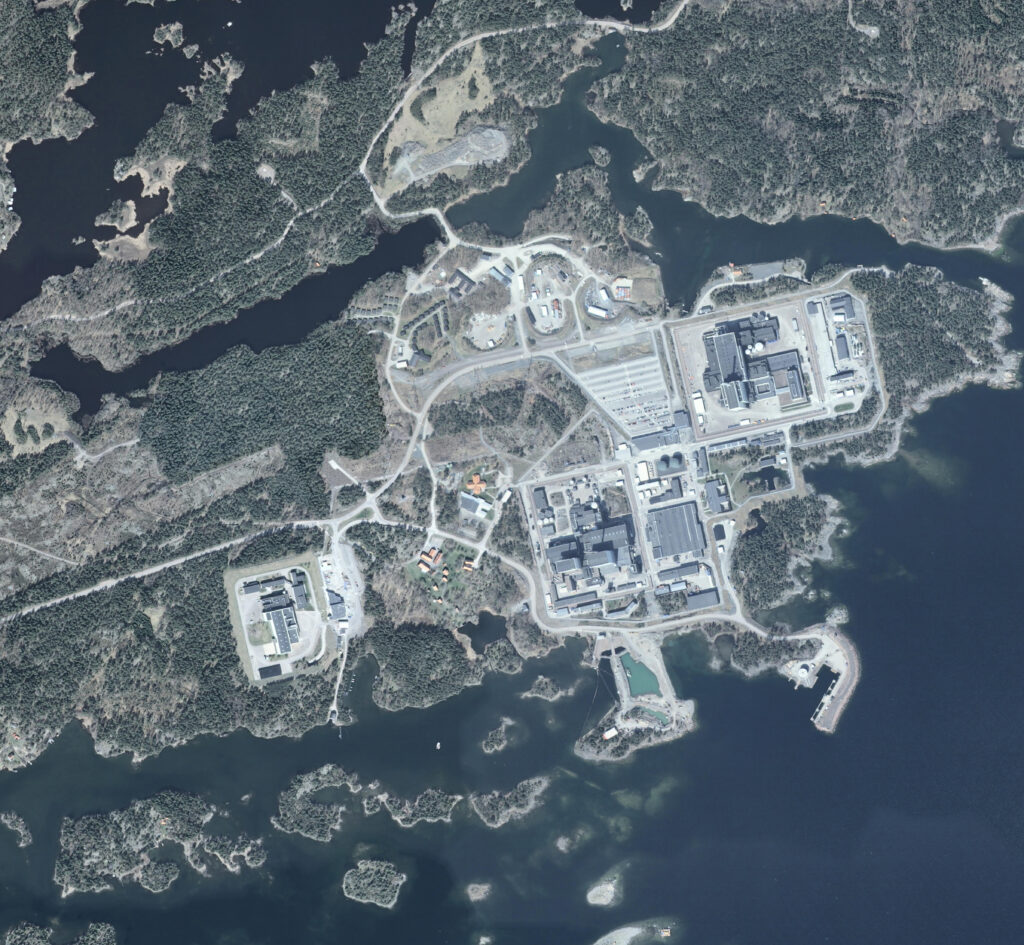 Oskarshamn Nuclear Power Plant (OKG)
For Oskarshamn's Nuclear Power Plant (OKG), Swedish Net had leading roles in purchasing, installation, planning, testing and commissioning regarding upgrading of area protection and physical security in what was considered to be the largest safety-enhancing project in Sweden's history.
The commissioning included entry and exit control, vehicle and load controls, perimeter protection, CCTV, alarm systems, access control systems, surveillance centers, installation of central monitoring systems, electrical systems with uninterruptible power supply and diesel generators, switchgear, backup and IP-network. We also delivered sub-project management for verification and validation.
In another project for OKG, Swedish Net had a turnkey contract to build a new checkpoint. The project included the design of checkpoints with the ability to control 3,000 people and vehicles, engineering works, construction, electrical installations, power supply and equipment.
Forsmark's Nuclear Power Plant
Swedish Net Swedish Net Air & Defence was commissioned a turnkey contract with design responsibility for a 7-lane, 350 meter long vehicle inspection checkpoint. Swedish Net designed the facility in consultation with the customer and then carried out logging, rock blasting, excavation works, asphalting at the vehicle inspection and all external areas.
We then delivered buildings, uninterruptible power supply (UPS), masts and mast installations as well as security systems. The vehicle control is used today to scan everyone who arrives at Forsmark's Nuclear Power Plant such as people, cars, goods and buses.